To:

Cornell University, Dyson School of Business
@Cornell: Rescind Nathan Panza's Offer of Admission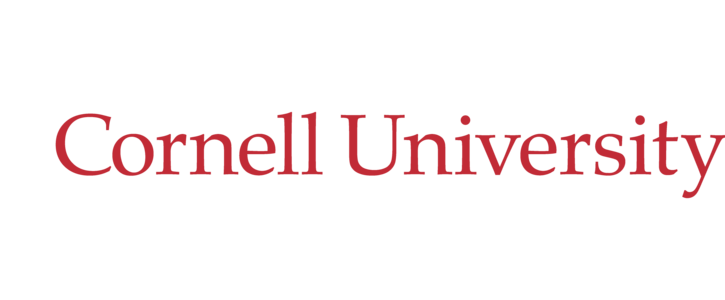 Rescind Nathan Panza's Offer of Admission to Cornell University for his racist comments regarding Mr. George Floyd
Why is this important?
There is a disturbing video circulating of an incoming student to the Dyson School of Business and a recruit to Cornell's football team. Nathan Panza is seen in a video using racial slurs and laughing at a disturbing comment made about George Floyd, a recent emblematic example of police brutality and racial injustices in the country. I found this video shocking, not only because of the casual nature of this disgusting conversation, but also because of Panza's awareness to not post the content online. It showed his true character and also that he knows how to navigate situations of bigotry in a way that he can partake but not face repercussions. I have no doubt that part of this carefulness comes from knowing that he will be attending Cornell in the fall and doesn't want to lose that opportunity.
As a Cornell student, I've seen examples of racism across the campus that all too often reflect Panza's actions. Disgusting behavior that is executed in a way that can be kept quiet and not get out to a wider audience. I've also heard the voices of many Black students in recent weeks discussing these actions and microaggressions themselves and how they feel alienated and othered at Cornell. How can a school that prides itself on having an "any person, any study" allow students like Panza to plague its campus and infringe on the experiences of Black students on the same campus? Similarly, how can statements from Martha Pollack and the football team about combatting racial injustices be taken seriously if they are unwilling to take action against students like Nathan Panza?
I am calling for the immediate rescinding of Nathan Panza's admittance to Cornell and a firm administrative stance on students (and prospective students) like him in the future. There is a well documented issue of racism on Cornell's campus that has never truly been addressed. The termination of Panza's attendance at Cornell would be a step that the administration could take to denounce such actions and set a firm stance for the future. If the administration fails to take action against him, it will send a loud and clear message to the Black student body that public statements are as far as Cornell is willing to go against racism on campus.